BACK TO LIST
CORPORATE & COMMERCIAL LAW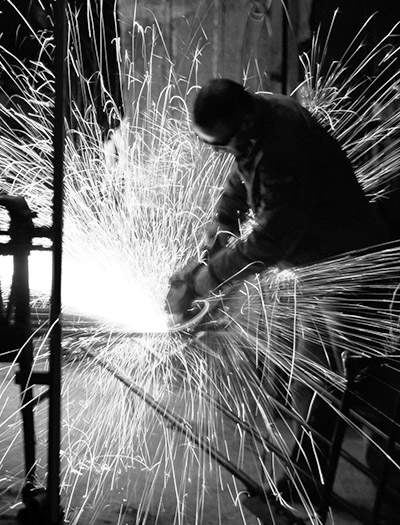 WE PROVIDE ADVICE ON ALL ASPECTS OF COMMERCIAL AND CORPORATE LAW ON ALL ISSUES ARISING DURING THE LIFE OF PROFIT OR NON-PROFIT ENTITIES.
Switzerland presents a complex mosaic of diversified business activities. In such an environment, we provide advice on all aspects of commercial and corporate law on all issues arising during the life of profit or non-profit entities.
We advise and assist clients on planning and implementing investments ranging from an initial due diligence to litigation arising well after an acquisition.
HOW WE MAY BE OF HELP
INCORPORATION
We assist clients in incorporating companies and/or non-profit foundations in Switzerland and abroad, occasionally participating in their administration.
PRIVATE EQUITY
We advise on all aspects of private equity including the necessary due diligence, the acquisition of private equity, the safeguarding of minority rights and the drafting of shareholders' agreements.
LITIGATION
We may represent clients in litigation related to shareholders' agreements, liability for administration, business management and claims on the basis of commercial contracts.
INVESTMENTS IN GREECE
As the only Swiss law firm with offices in Greece, we advise with the outmost independence on the opportuneness or not of an investment in Greece. We pride ourselves on having recently supported foreign investors in the acquisition of shareholding in major players of the Greek hotel industry.